Category Archives:
Uncategorized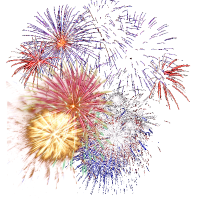 Happy New Year to all my fellow collegue's and contacts. May 2018 be a healthy, happy and successful year.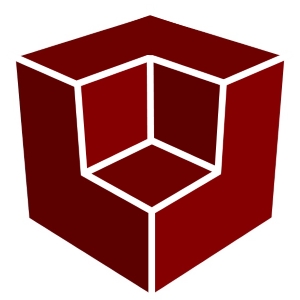 Finally I made some time free to get my business cards sorted……..after 2 years…….
Work hard, play hard. Had a good time and rest in Croatia. Now fully fuelled again for more work!